The faculty conducts research on a broad range of topics and supports collaboration and multidisciplinary research. To deal with numerous challenges of the future, we target both the theoretical developments and practical applications of science, engineering and technology.
2003 - Sept 2021Journal & Conference
Our research is driven by eight major niche areas that we have established based on our unique strength in research with the vision of addressing the national and global agenda.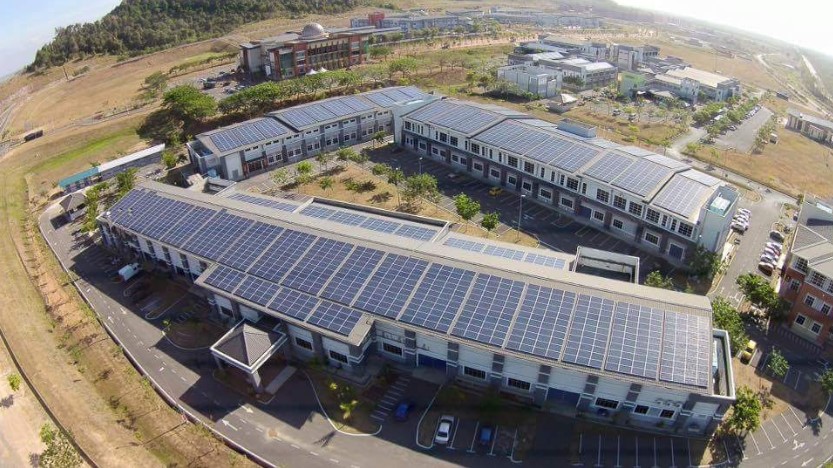 CERE focuses its research on the area of renewable energy.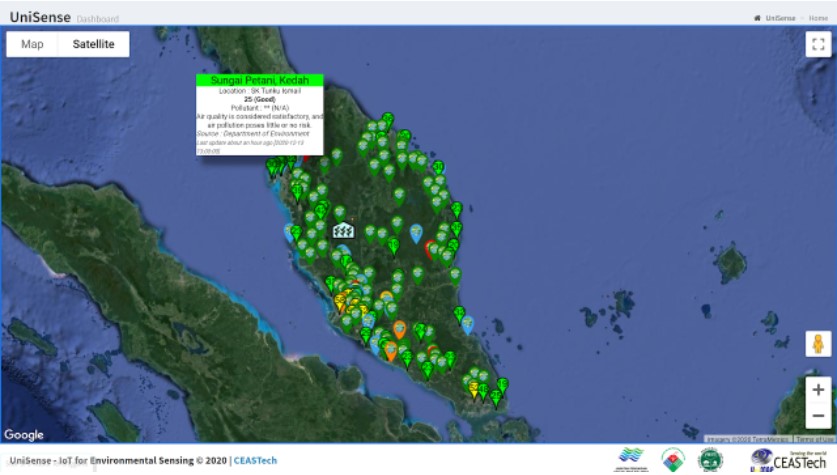 CEASTech as a research centre focuses on the development and applications of novel sensing modalities, advanced sensor materials and intelligent sensor systems.
High Voltage Transient and Insulation Health Research Group (HVTrans)
Power Electronic for Renewable Energy System (PERES)
Electric Vehicle Energy Storage System (eVess)
Green Technology & Energy Efficiency (GTEE)
Brain Computer Interfaces and Brain Information Processing
Microwave and Wireless Communication
Robotics and Automation in Sports
Research-engineered Solution Technology (ReST)
Agro Innovation & Automation