Power systems engineering, which is also known as power engineering, is a division of electrical engineering. It majorly deals with the generation, distribution, transmission, and usage of electric power, in addition to the electrical apparatus linked to such systems, such as transformers, electric motors, power electronics, and electric generators.
Fields in Power Systems Engineering
Power engineering is a broad field that comprises other subfields. It consists of the following areas:
Electricity generation – This has to do with the design, selection, and construction of equipment and facilities that convert primary forms of energy to electric power.
Electric power transmission – This cover high voltage transmission lines and interface to substation facilities to distribution systems.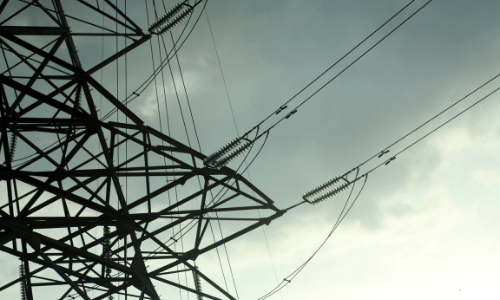 Electrical power distribution engineering – It has to do with the elements of the power system from the substation to the end-user.
Power system protection – This covers how electrical power systems can fail and ways to detect and mitigate such failures.
When working on some projects, a power systems engineer may have to work with people from other fields, such as mechanical engineers, civil engineers, financial personnel, and environmental experts. Also, working on large power system projects may require the services of a design professional. In addition to electrical engineering knowledge, a power engineer needs to have organizational and administrative skills. Having this set of skills would be very helpful when working on different types of projects.
Roles of a Power Systems Engineer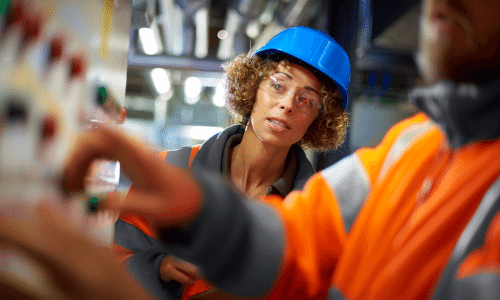 The roles of a power engineer vary depending on the projects that he or she is working on. We will look at some of the functions of a power engineer on different types of projects:
Provide power systems design and assistance to construction and development teams when working on a power plant project.
Handles the design of the collection systems, such as cable sizing and cable routing.
Manage interconnection and grounding system studies.
Provide support for TSAs and LGIA negotiations.
Review and establish interconnection standards to ensure compliance.
Collects data from clients, subcontractors, and suppliers for system modeling.
Ensure power transmission systems are optimized.
Ensure interconnection and construction protocols are met.
Performs power systems analysis.
Skills That a Power Engineer Should Possess
A power engineer should have a wide range of skills to be efficient and effective in their respective roles. Some of these skills include the following:
Good Communication Skills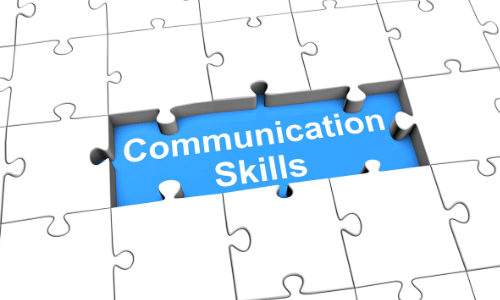 On most projects, power engineers usually work closely with technicians and other engineers. An electric power engineer should explain their reasoning and designs in simple terms that others will be able to understand easily. Also, good communication skills are essential when relaying instructions to others during product development, construction, and production.
Furthermore, they may need to clearly explain technical issues to customers and clients who have no technical knowledge and unfamiliar with technical terms. They may need to be involved in contract negotiations. A power engineer must have good communication skills.
Good Writing Skills
A power engineer's job may sometimes entail writing reports on the status of projects and summaries on interconnection studies. They must express technical terms clearly in words, which would be easy to read and understand.
Excellent Math Skills
They should have good knowledge of calculus and other related topics in mathematics. Excellent math skills are essential for design, analysis, and troubleshooting problems.
Computer Skills
A power engineer should have good computer and technical skills. Today, there are different types of power systems software that help facilitate the completion of projects. So, they should have good computer skills specifically for that.
Conflict Management
While working on projects, conflicts may arise between coworkers, clients, and team members. So, a power engineer should be able to manage such conflicts. They should be able to mediate any problem that comes up between workers.
Problem Solving Ability
Other than managing conflict, a professional power systems engineer should have problem-solving skills. They should be able to troubleshoot problems that come up while working on projects. Also, they should be able to think fast and find solutions to such issues. This skill is crucial.
Excellent Project Management Skills
Finally, a power systems engineer must implement and develop plans to help achieve success in projects. Managing multiple goals simultaneously to complete the project may not be easy, but it is a skill that they must possess.